An approachable wine talk show!
Wine Antics LIVE Episode 1: Wine Clubs 2.0
Jennifer Nelson
Jun 30 2016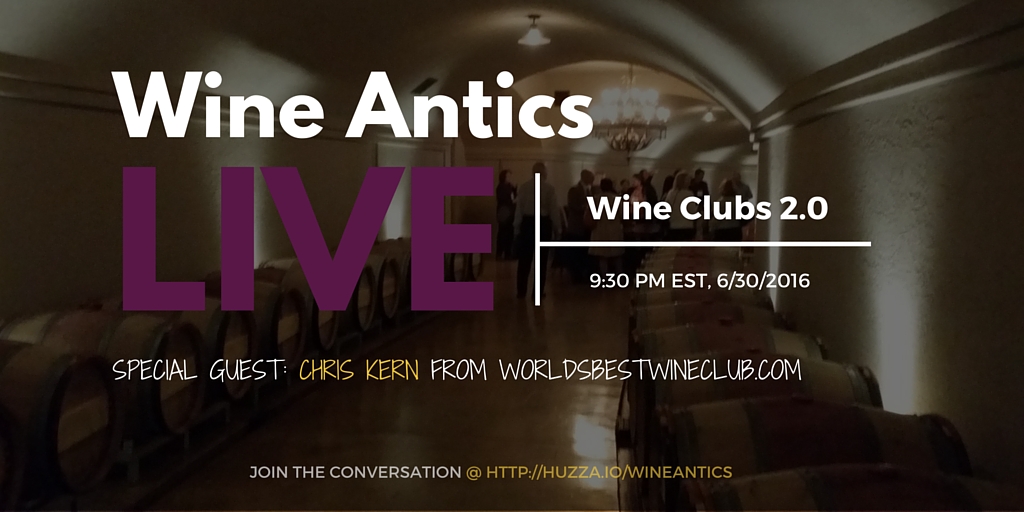 For the premier of Wine Antics LIVE, we'll explore the range and evolution of wine clubs! From the traditional wine clubs exclusive to wineries to non-profit organization fundraising.
Chris Kern, the founder and President/CEO of WorldsBestWineClubs.com and PasosBestWines.com, will be our special guest. Chris is also founder and proprietor of Chris Kern's Forgotten Grapes Wine Club and ForgottenGrapes.com, specializing in wines from lesser-known and uncommon varietals and wine tours to wine regions around the globe. When he's not curating wine clubs or sharing unique wines/wine experiences with people, he's writing, talking, and/or producing shows about wine! We welcome his profession expertise on wine clubs and look forward to his stories!
Please join the LIVE wine conversation 9:30PM EST/6:30PM PST every #ThirstyThursday on YouTube or Huzza.io/WineAntics!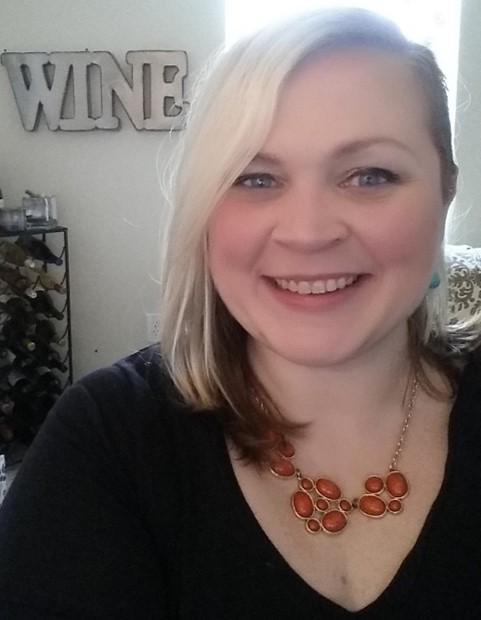 About Jennifer Nelson
Click here to see the full author's profile
Recent Episodes
Wine Antics LIVE Episode 1: Wine Clubs 2.0